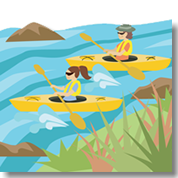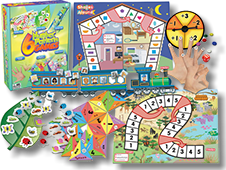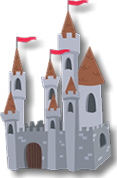 An all round creative. My passion is painting, my profession is design and illustration, my exploration is ceramics.
I graduated from Elam school of Fine arts in 2004, specializing in Painting.
Owner of Children's Art Tuition centre based in Whangaparoa called The Art Lab. I have Worked extensively in the arts with children and teenagers throughout the Hibiscus coast community since 2002. Selected twice for the Ministry of Educations Artist in Schools initiative and also by contract to facilitate large scale mural projects with youth to beautify education facilities and council assets. I have illustrated over 100 books for New Zealand and Overseas clients, created Vector art for numerous ipad games, android apps and education learning aids all the while continuing my personal painting practice which in recent years has come to focus largely around the Hibiscus Coast landscape where I was raised and currently reside.
I work in a wide range of media, from the traditional, watercolours, acrylics, inks, pencil and dyes to more contemporary platforms such as Adobe illustrator, indesign & photoshop.
I am fast, reliable, and versatile in style.
Contact me today to discuss your creative needs and for a prompt, free quote.